Actions can be triggered by Push Notifications when they are engaged with in the Application.
You can define as many actions as you like on each Push Notification.
To create Actions, open Organisation Settings and go to Messenger to select Actions from the navigation menu: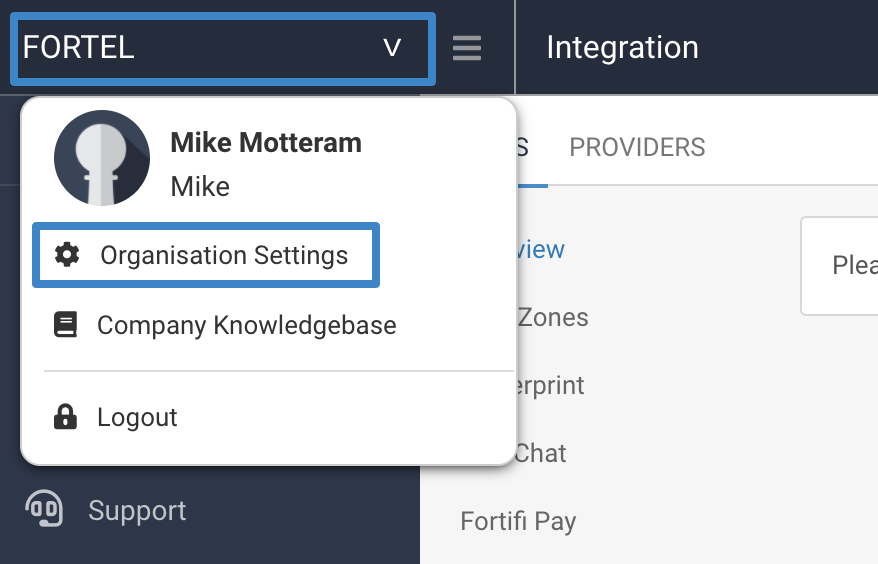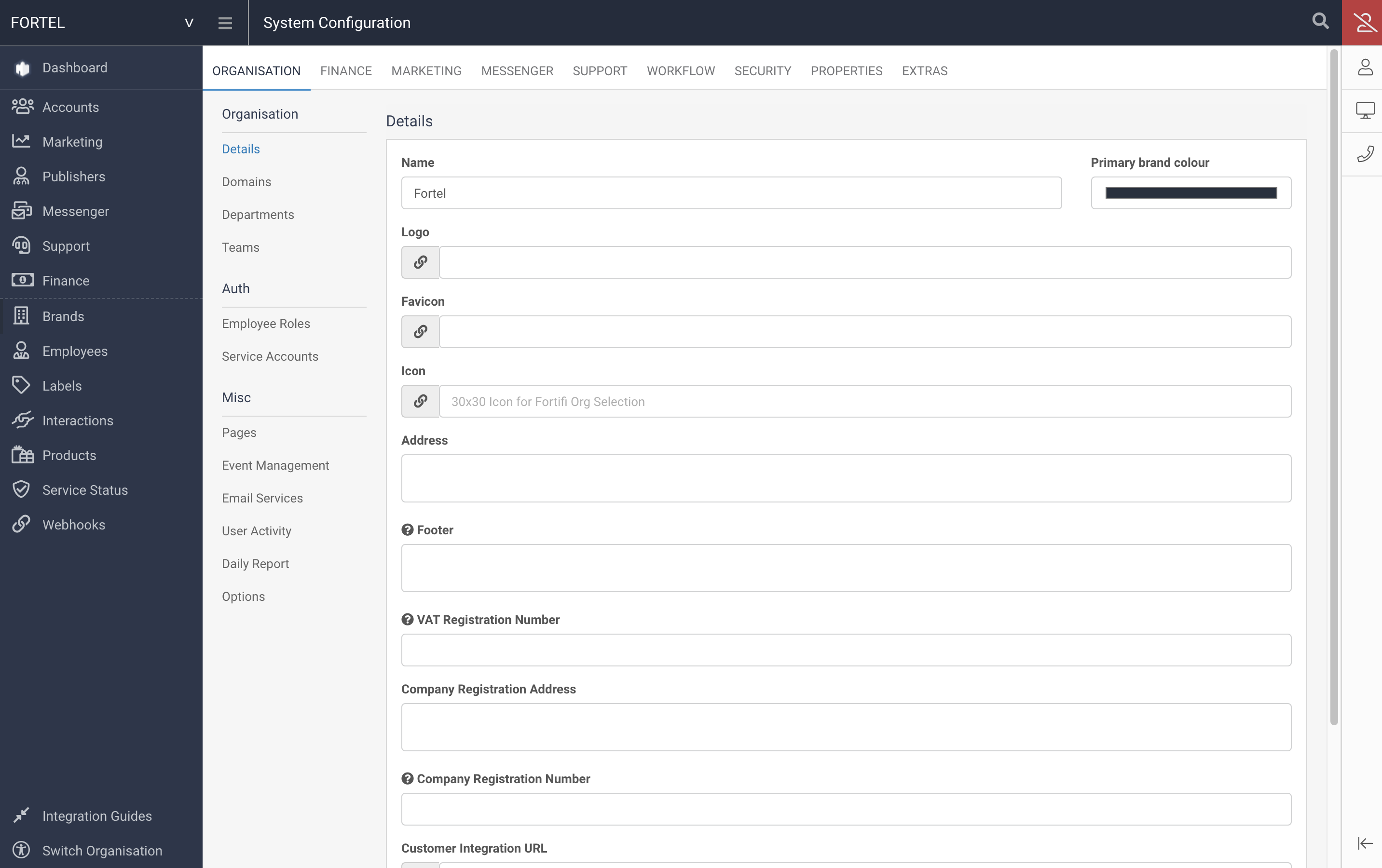 To create new Actions click on Create New Action to define the Action Name, Description, and the content which should be valid Json:



The content should be valid Json format and needs to contain parameters your Application team can define for the available actions which can be carried out in the Application.
With these defined, within the Push Notification Message you can click on the Actions tab and select the Action from this list:


The default content of the action will be pulled through but this can be edited on this specific Message Action as well.
You can add as many actions to each Push Notification as you want.